Getting the right prescription for your eyeglasses or contact lenses is an important part of good eye care. But seeing clearly is just one part of your overall eye health. It's important to have regular eye exams with an optometrist whether or not you wear eyeglasses or contacts, and even if your vision is sharp.
Dr. Halim believes in looking at the big picture when it comes to your eye health, so she takes the time to get to know you, your eye care history and your vision needs. Village Eyecare knows that getting the right prescription involves balancing several factors, including clear eyesight, visual efficiency and your ability to process visual information seamlessly. Whether you need a routine eye examination, an eyeglasses fitting or treatment for eye disease (such as glaucoma or macular degeneration) or eye surgery (such as LASIK or cataract surgery), our optometrists will provide you with the best care, advice, options and follow up.
Schedule an appointment with Dr. Halim to see how we can help you get the best prescription for your eyes.
Nov 22, 2016
We are looking for a charismatic and motivated individual with a passion for sales and customer service to work in our optical department.  This is a full time position with the following schedule: Monday (9 am to 5 pm) Tuesday (10 am to 8 pm) Thursday (9 am to 7 pm) Friday (9 am to 5 pm) and Saturday (8 am to noon).  Experience and/or an opticianary degree is optimal, but we are really looking for the right personality.  Interested candidates, please email your resumes to drhalim@sjvillageeyecare.com.
Nov 16, 2016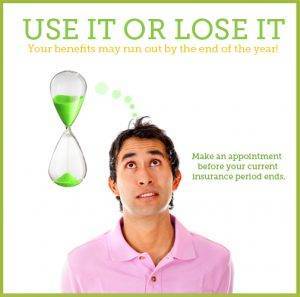 The end of year is approaching.  Be sure to use your vision insurance benefits and health savings account dollars before 2017 rolls in.  Give us a call at 856-832-4950 or request an appointment via our website to get in before the end of the year rush hits.